Lake Sebu - Punta Isla Lake Resort
LAKE SEBU
Lake Sebu is a munisipality of South Cotabato. The tranquil lake of Lake Sebu is 354 hectares (870 acres). There are a lot of tilapia fish in the lake. They can cook tilapia in so many different styles. Soup, crackers, grilled, fried, and much more.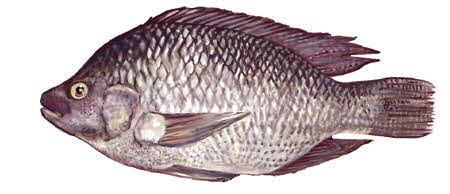 T'bolis, Tirurays, Ubos and Manobos are indiginous tribes that live around the lake. The major tribe the T'bolis are knows for their weaving skills and brassware production. They also have their signature design on their clothes and their dances. A lot of tourist purchase bags that are designed by the T'bolis. Their patterns are so colorful and beautiful.
They got to dance for us. :)
Punta Isla Lake Resort is probably the most popular resort in Lake Sebu. This was the place to be when in lake Sebu. My family always kept coming back to it. The view is impeccable. The food and service was also great. The restaurant is also clean. They use alcohol to clean the tables after people would eat. You can opt to eat in the floating cottages, floating shed further in the water or just stay at the top to see the scenic view of the Lake. Each meal was about 200 pesos good for 2-3 persons
Mimi looking at some artwork and antiques at the gift shop
I'm telling you tilapia can be cooked in so many ways. The soup didn't even arrive yet at this point.
This is also the place to bring visitors and guests when in South Cotabato. And yep we will come back again
Pin this image here please.